Diesel Particulate Filters and How to Look After Them
16/01/2019 14:51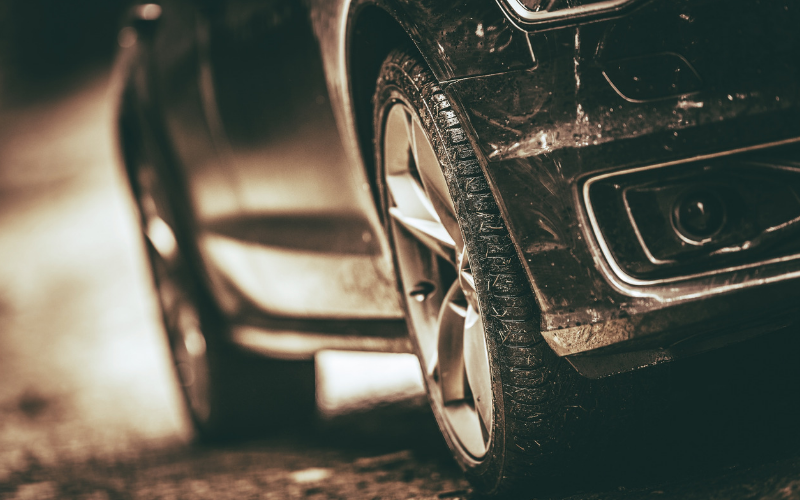 Diesel Particulate Filters and How to Look After Them
If you have a diesel particulate filter (DPF) you will know that it will cost you around £200 per visit for forced regeneration by a dealer.
If the DPF unit is too clogged, there is no alternative other than to replace it - which isn't covered by manufacturer's warranty and costs on average around £1500!
Here at Vertu Specialist Cars, we have an additive we can add to your fuel tank which can aid in stopping your DPF unit from clogging!
This treatment only costs £49.99 and it could save you so much down the line!
Our technicians and aftersales manager highly recommend this additive. Our expert advice is that it is the best preventative fluid and cheapest on the market after trying many others. Many others have failed where this has succeeded!
If you have had DPF problems in the past give this a go you will not be disappointed!


Want to know more about DPF? Read on for the technical information provided by our suppliers!
The increase in the popularity of diesel-powered vehicles is well documented and the reasons for the increase in the popularity over recent years is that diesel engines, unlike in the past, have evolved to perform more like the traditional petrol engines, with the added benefit of vastly improved fuel economy.
The disadvantage of this however, is diesel exhaust emissions (black smoke). Diesel fuel is derived from a form of heating oil, this does not allow for an environmentally friendly engine. To improve the efficiency and exhaust gas emissions on modern diesel engines manufacturers are now fitting DPFs to modernise diesel engines.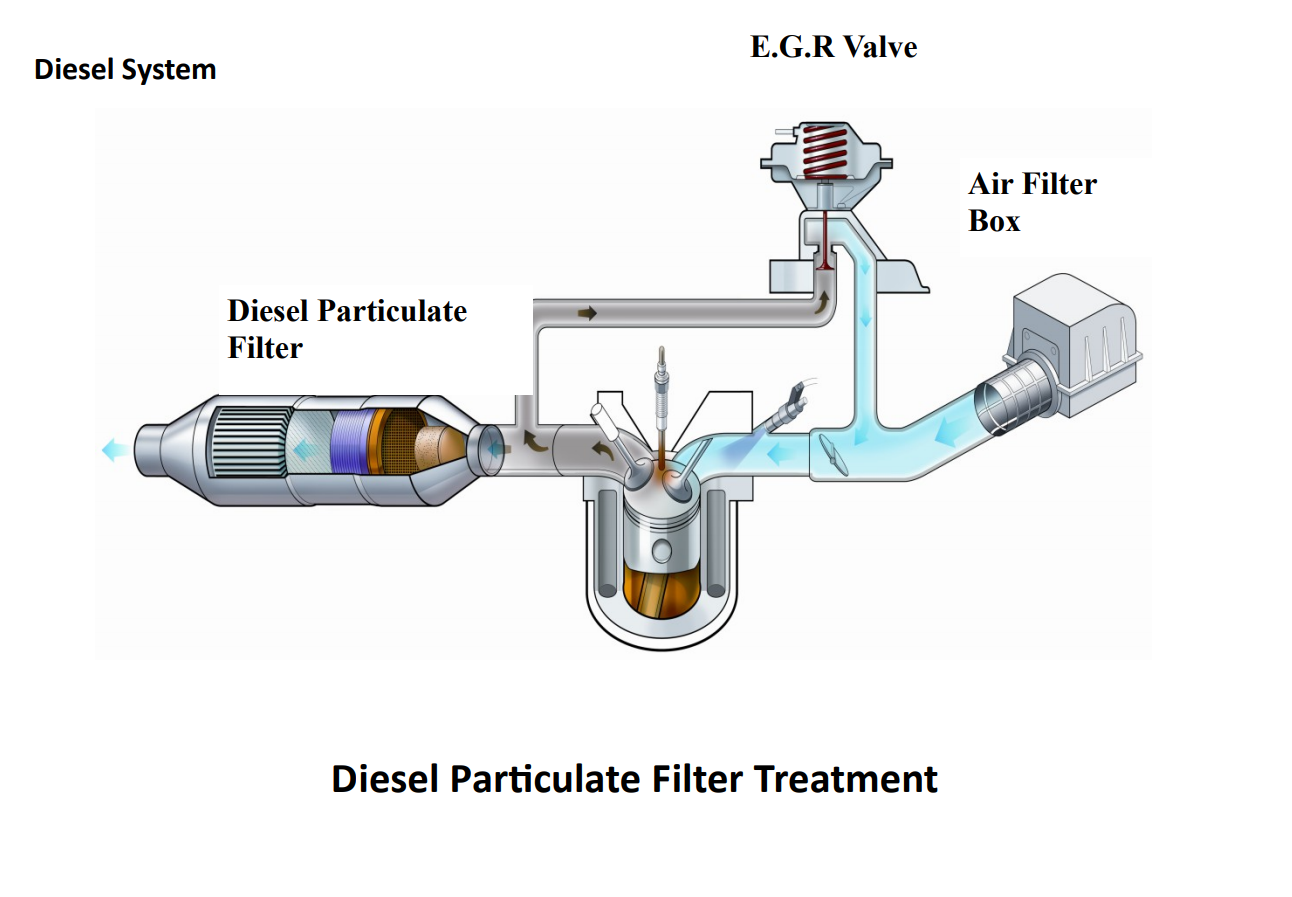 The DPF is fitted in the vehicles exhaust system and catches or collects exhaust gases and soot particles from the engine reducing exhaust gas emissions. As with all filters, they need to be cleaned from time to time to prevent blocking. DPF is designed to be cleaned by the vehicle under certain driving conditions; this is normally at motorway speed. If the filter is not cleaned it will eventually block causing operating problems with the vehicle.
Our DPF treatment contains a proven catalytic additive which reduces the size of the soot particles produced during combustion and lowers the temperature at which the soot is burned off during the regeneration (cleaning) process.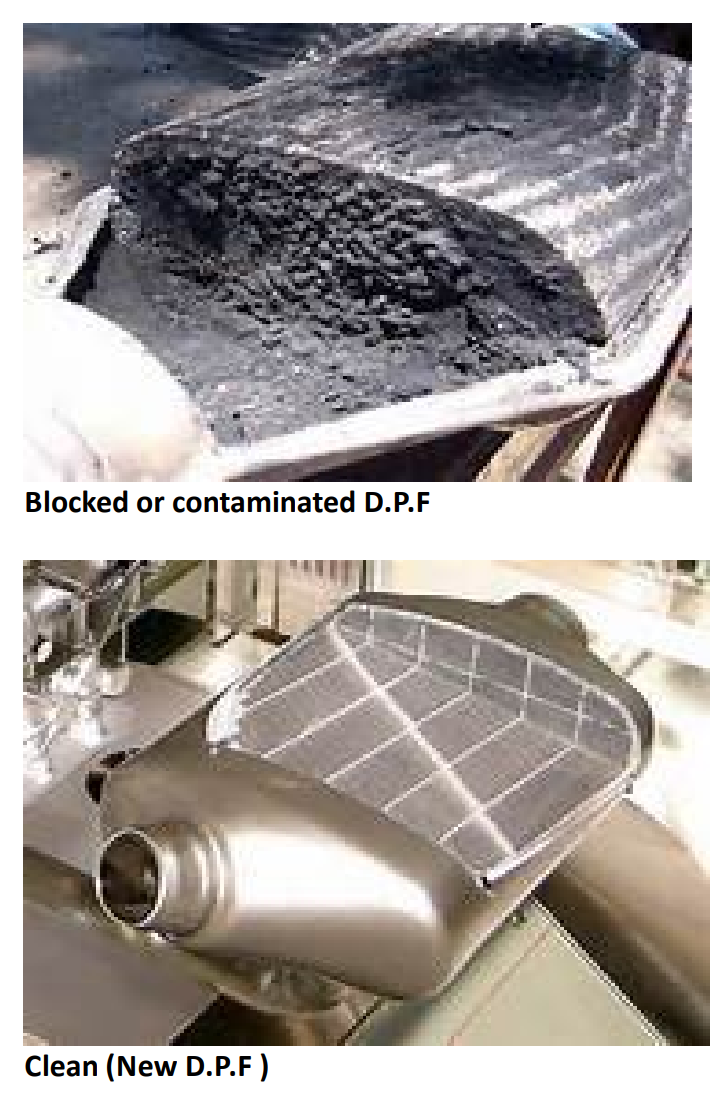 The introduction of DPF on diesel engines has caused problems with vehicles that only travel in urban cycles and often do not travel at motorway speed. This is because for the vehicle to effectively clean the DPF, the vehicle is required to travel a motorway speed for a period of time to allow the regeneration process.
If this is not carried out eventually the DPF will become blocked and cause the vehicle to become underpowered and in some cases stop. Our DPF treatment has been formulated as a fuel tank additive to treat this problem and to act as a preventive maintenance tool. By adding our DPF treatment to the vehicle fuel tank, it will greatly extend the period required for the DPF to be cleaned.